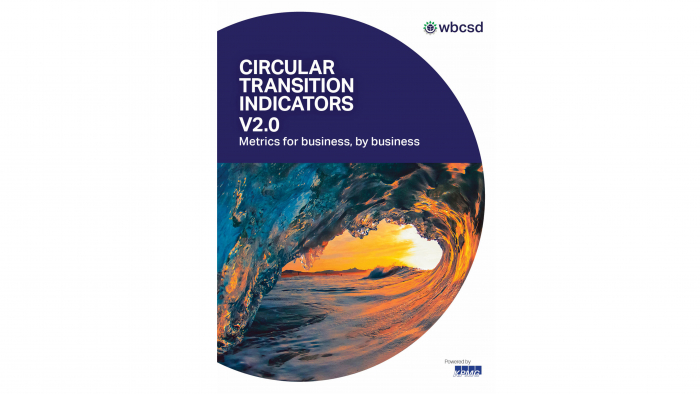 Although the use of common indicators for circularity performance is essential to accelerating the transition to the circular economy, the value of CTI for a company goes beyond the calculation in the guidance, analysis and explanation for how circularity drives company performance. The CTI process helps companies' scope and prepare the assessment and interpret its results, understand its risks and opportunities, prioritize actions and establish SMART targets to monitor progress.
Version 2.0 comes a year after the launch of CTI v1.0 bringing three main additions in the existing methodology, including:
Water Circularity: As promised in CTI v1.0, this version now includes calculations for Circular Water Inflow/Outflow and Onsite Water Circulation.
CTI Revenue: Acknowledging growing investor interest for metrics that link circular and financial performance, the new CTI Revenue provides a consistent way to credibly respond to investor inquiries.
Bioeconomy Guidance: CTI v2.0 includes extensive instruction and interpretation on the bioeconomy across all indicators and process steps.
If companies have already completed an assessment with CTI v1.0, the new content will not affect their performance. Ideally, CTI only became easier and more valuable with these changes. In order to support and guide companies through this process, we have partnered with Circular IQ to develop the CTI online Tool available at www.ctitool.com. Through the tool, CTI initiates value chain discussions, which are essential to accelerating the transition to the circular economy.
We invite companies of all sizes and industries worldwide to demonstrate their commitment to the circular economy by measuring their circular baseline with the launch of this updated version of CTI in February 2021.